Casasanta is a family owned and operated company. Our goal is simple: provide properly designed equipment to allow our customers to produce top quality food products.
Luigi Casasanta Sr. started this business in 1984. At the time he was providing 24-7 maintenance service on all types of bakery equipment. He developed a reputation for fast service and customer devotion.
As the years passed, concerns began to arise within the industry about product quality. Luigi realized that by using his wealth of experience and knowledge, he could build better equipment that could resolve these quality concerns. He developed his own line of high-end value-added bakery equipment.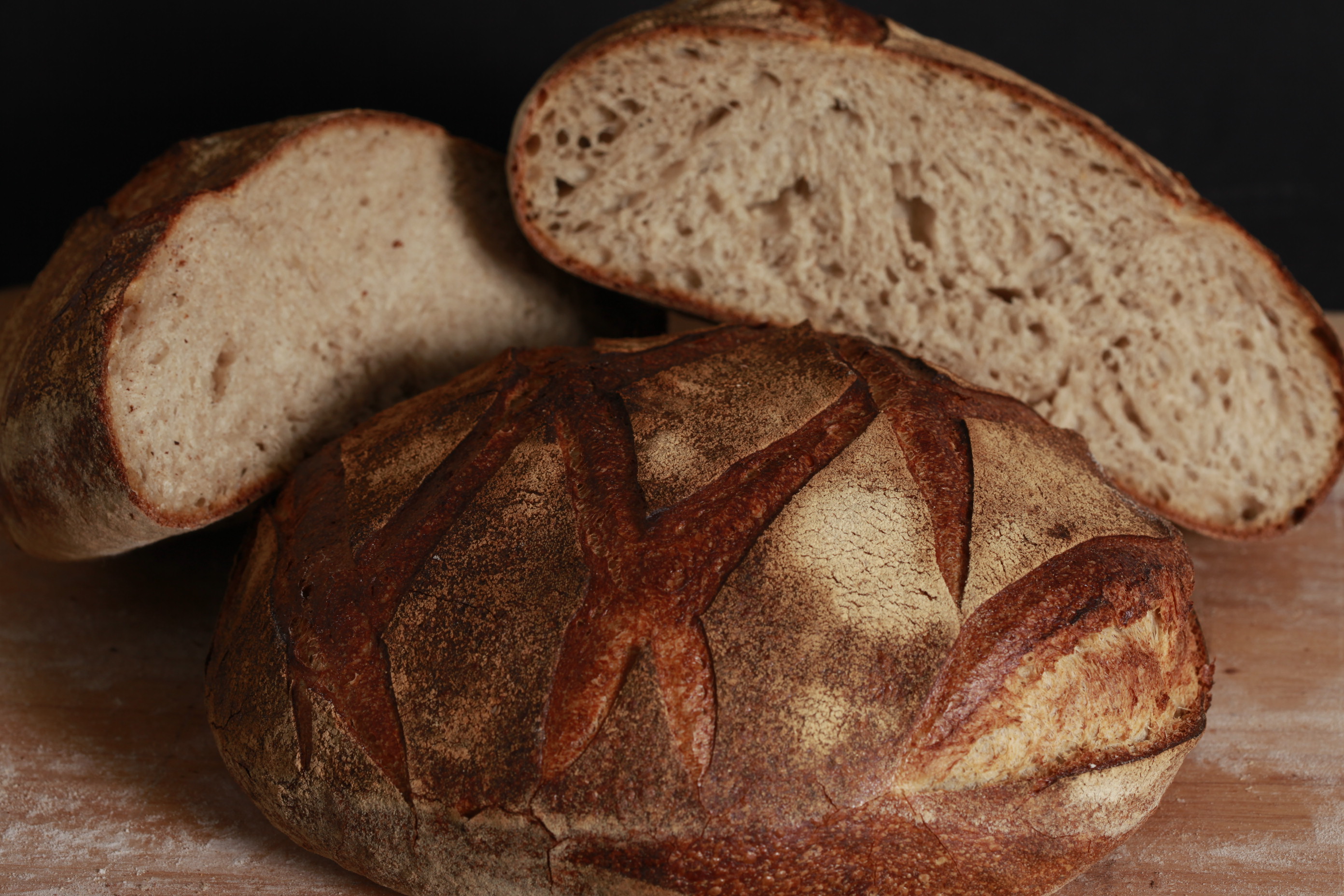 Quality Always Comes First
At Casasanta we value authenticity and the quality of our products. That's why as manufacturers we take great pride in our ability and our commitment to provide our customers with the tools and resources to create high-quality products.
We like to think of it as reverse engineering: we know what the final product is and the standard at which is expected, so how do we create the equipment that's going to deliver on that expectation of product quality? The answer is in every piece of baking equipment we produce.